>

PEPE SOHO © 2016. All rights reserved, property of LightRoom Photogallery.
Mexico City, (Spanish: Ciudad de México) abbreviated as "CDMX", is the capital and most populous city of Mexico.
It is located in the Valley of Mexico (Valle de México), at the center of Mexico, at an altitude of 2,240 metres (7,350 ft).
Here you'll find some information about our main traditions, celebrations, and attractions.

ATTRACTIONS
Papalote Museo del Niño
Museo del Juguete Antiguo Mexicano
La Feria de Chapultepec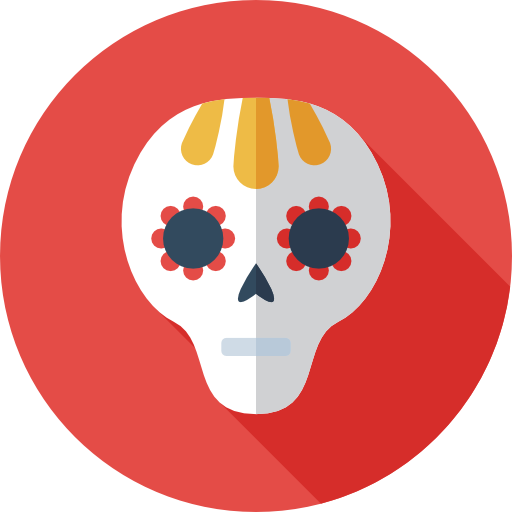 TRADITIONS & CELEBRATIONS
Children's Day
Mexican Independence Day
Day of the Dead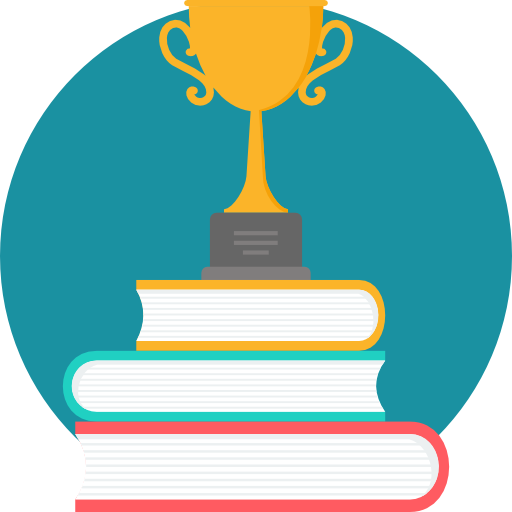 AWARDS
MTG Teen Summit
Robotchallenge 2015
Robotchallenge 2016
ATTRACTIONS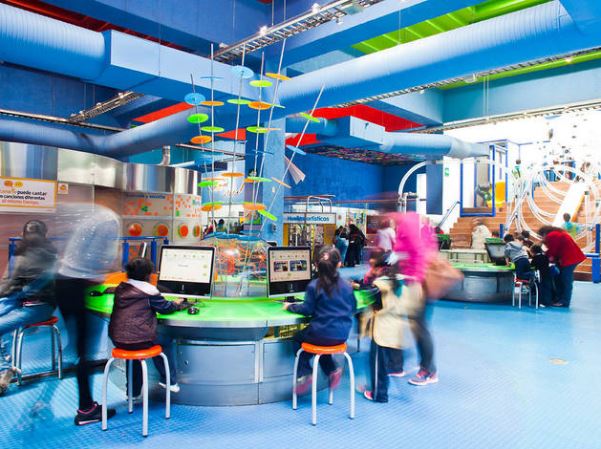 Papalote Museo del Niño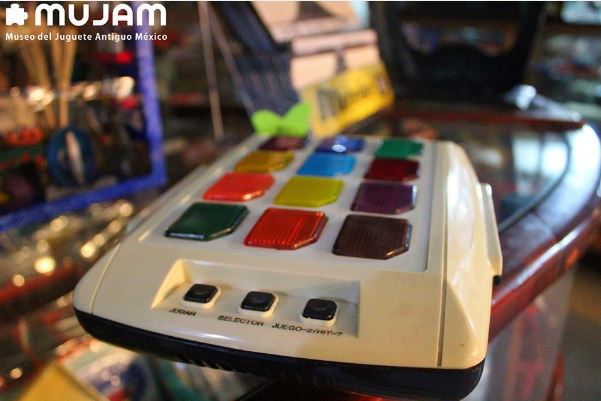 Museo del Juguete Antiguo Mexicano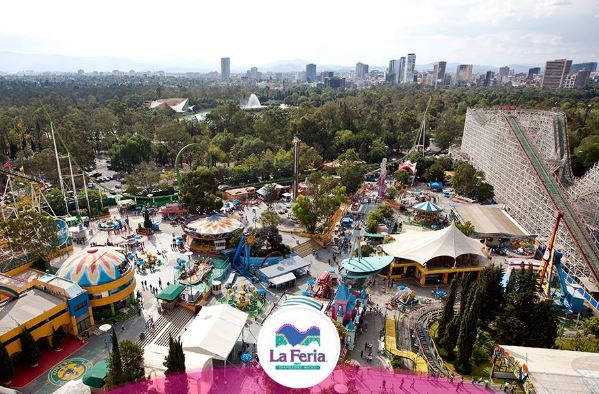 La Feria de Chapultepec
TRADITIONS & CELEBRATIONS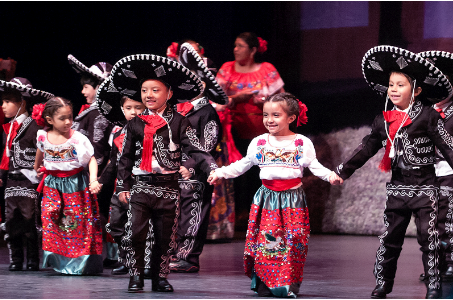 Children's Day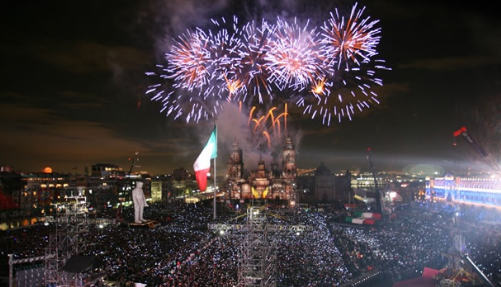 Mexican Independence Day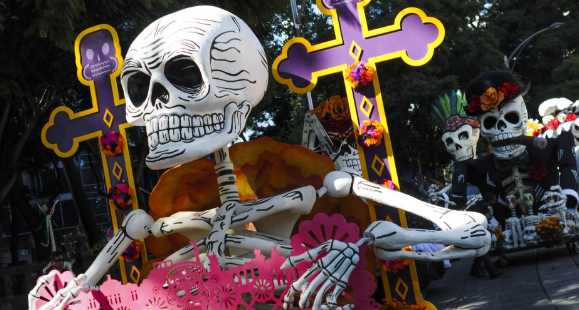 Day of the Dead
AWARDS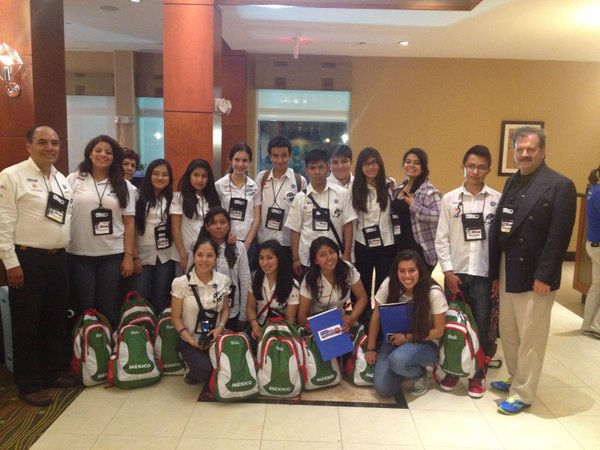 MTG Teen Summit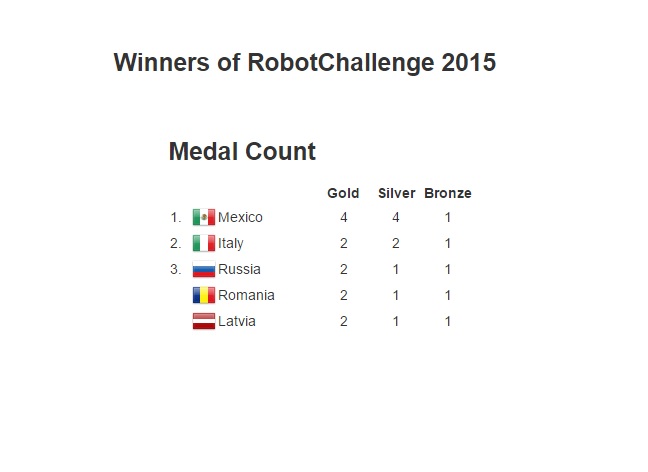 Robotchallenge 2015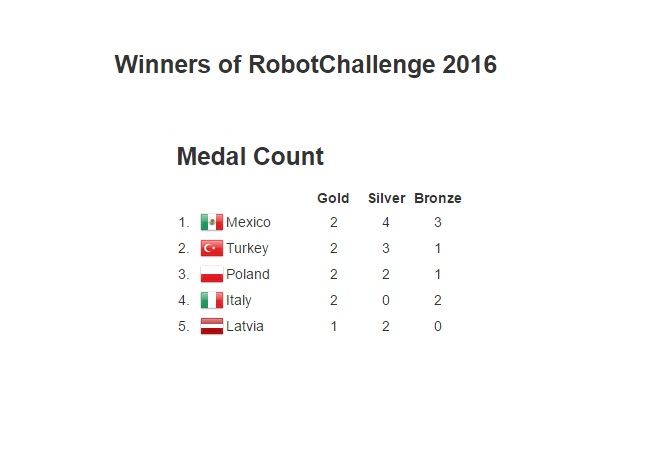 Robotchallenge 2016
×